Create an engaging crowdfunding campaign. Share its web link through social media and raise more money for your goal.
Allow people donate money to your campaign using credit card and cash voucher.
Receive notifications when someone donates to your campaigns. Keep updated by email notification, without need to login to follow up.
Access all information about your campaign in an easy to use dashboard.
Raise money using Rifa Tech is simple
Provide information about your campaign. Say in a few words what is your goal, the value of each ticket, the gift and when will be the raffle.
It is easy to spread the word of mouth of your campaign. Share it with your contacts and on social media. Ask your friends to share it too.
Bring legitimacy to your campaign using an electronic raffle. Broadcast it through social media.
Receive the money raised directly in your bank account after the winner gets the gift.
The best and most trustful website of online rifas: operating since April 2018, more than 6,000 campaigns successfully raised money, the best customer service, and the best technology!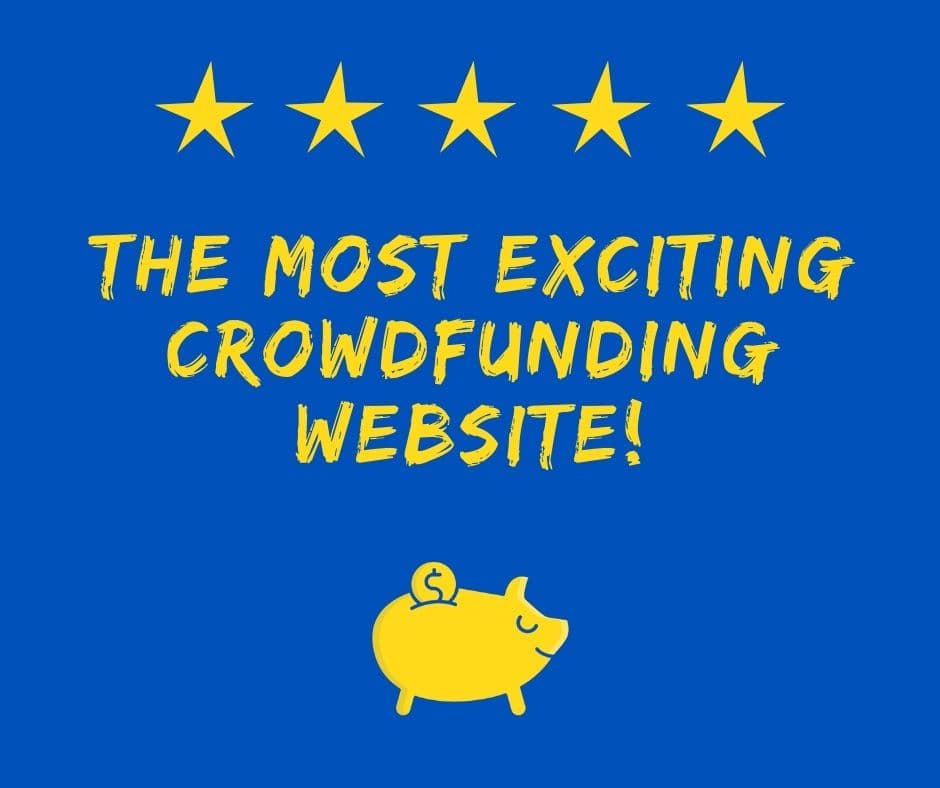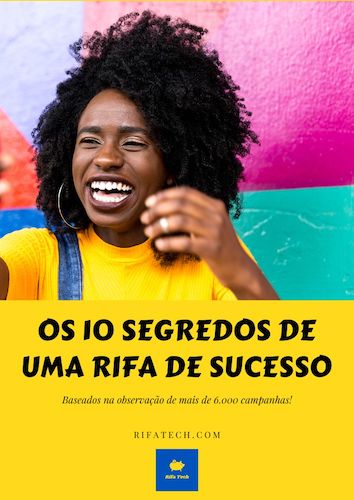 The 10 Secrets of a Successful Rifa
Based on our experience and observation of more than 6,000 campaigns created on our platform, we discovered the 10 fundamental elements present in a successful rifa. We will reveal these secrets to you! Enter your email and receive this eBook for free. (Portuguese version)
How will I know who bought my tickets?
You will have access to a dashboard with all information about your campaign, sales and donors. Besides, you will receive email notifications for each donation received.
The creation of the campaign is free. However, you will be charged in R$ 1.50 for each ticket issued.
How does the raffle work?
In the date defined to finish the campaign, the system will make an aleatory selection among the numbers of tickets sold. Besides that, the webpage will be update if the information of the winner.
When will I receive the money raised?
The money raised will be transferred after the winner of the raffle confirms that he/she received the gift. Also, it waits three business day after the date of the raffle to balance's stabilization.
What is Rifa Tech warranty?
Rifa Tech warranty is a protection offered to the donor. If any fraud is identified, the value donated is reimbursed to the donors.